Mega Optical Case
B Ultra Reticle Box
C Swift Reticle Box
D Twin Reticle Box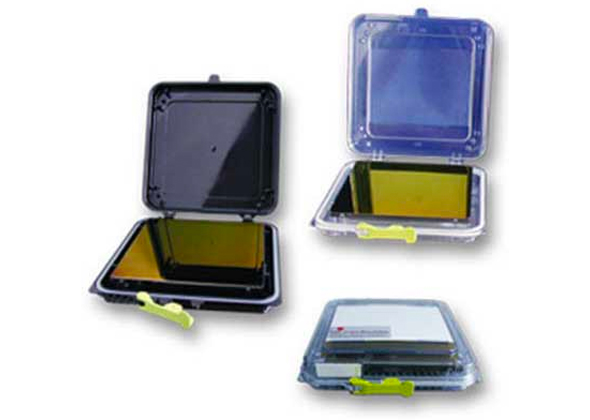 Our reticle boxes are the ideal solution for secure shipping and storage of the reticle.
6" Wafer Carrier
8" Wafer Carrier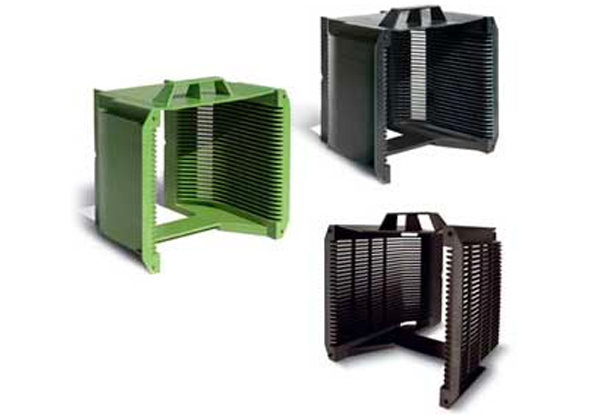 Our state-of-the-art wafer carriers offer the highest precision and durability as well as process-compatible heat resistance and customization where possible.
200mm Wafer Transport Box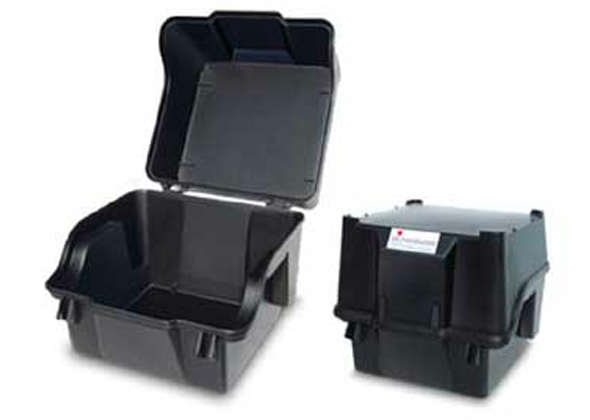 Wafer transport boxes are the ideal carrier solution for secure transport and storage of a single 200mm wafer.